Food & Beverages
Food & Beverages (F&B), a core product category for us since 1982 has evolved over the years to serve:
the changing needs of our niche markets

the growing demand for premium F&B products from developing markets

the growth of organised retail & leisure F&B formats, e-commerce
Alcoholic & Non-Alcoholic Beverages
We carry a wide assortment of alcoholic beverages including premium cognacs, champagnes, high-end whiskies, select wines & other spirits.  Our product portfolio also covers a limited assortment of beers and non-alcoholic beverages like energy drinks which serve our customer base of wholesalers, cruise suppliers, Border Duty Free Shops, Convenience Retailers & E-Commerce. We facilitate our suppliers distribution strategy execution by reaching out to selective channels through our regional focused sales teams.
Premium Confectionery & Convenience Food Products
To serve our growing customer base who service end customers through convenience retail channels, we provide a range of premium confectionery products and fast moving convenience food like pastas.
Dairy Products
These include sweetened condensed milk which is widely used as an additive for beverages like tea and coffee and also in the preparation of other foods. This product is suitable for countries where refrigerated distribution facilities are not available. Evaporated Milk is a sterilised product and finds application in markets where fresh milk is not available. We market this product category under our registered brands "Rosa" and "Tiona".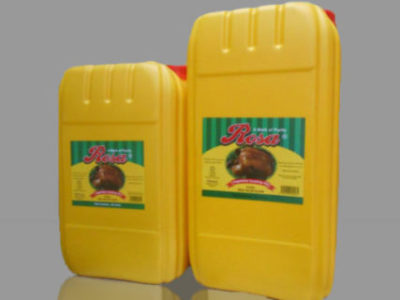 Vegetable oil
Palm Olein is one of the most popular frying oils and also finds extensive application in manufacture of margarine, shortening, ghee, condensed milk etc. Rosa brand RBD Palmolein is available in standard grades of CP10, CP8 and CP6 and pack sizes ranging from 5 litre to 25 litre jerry cans.
Copyright 2023, Tionale Pte. Ltd. All rights reserved. Web Excellence by
Verz