Automobile Tyres
Our tyre business straddles different segments – Commercial, Passenger, Agriculture and Off road tyres. Our in-house brands Vayu and Stud are manufactured in dedicated partner factories and distributed to quality conscious customers in over 30 countries. These are complemented by trading brands in the affordable to premium category including international brands.
Commercial
Catering to the light and heavy commercial vehicle sector, we supply a range of radial tyres suitable for the 17.5" to 24.5" rim sizes. These are used in highway, regional and long haul truck and bus applications. In addition to our flagship brand "Stud", we also offer a choice of brands including Bridgestone, Tigar, Doublestar, Mirage etc.
For the bias (nylon) markets, we offer our brand "Vayu" produced at ISO 9001:2000 certified manufacturing facility in India.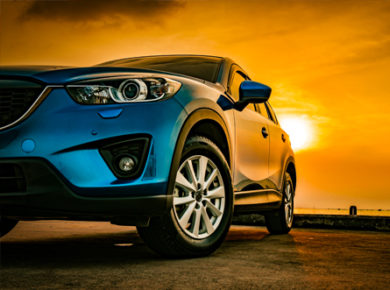 Passenger
Primarily fitted in the 12" to 24" rim size, our tyres are used in applications including touring, ultra-high performance and economy. Based on the customer requirement, we offer a range of options including international premium brands. Our product range also includes tyres for two wheeler and three wheeler vehicles.
Off the Road
This includes applications like Agriculture, Industrial, Construction, Mining etc. We offer a range of products both in bias and radial constructions to meet the specific terrains and usage.
Copyright 2023, Tionale Pte. Ltd. All rights reserved. Web Excellence by
Verz