"The most valuable part of our company is our human capital and the Tionale mantra is to nurture, groom and build strong talent with humanity." – Our founding philosophy
Over the last three decades, we at Tionale have competed and won on the strength of our main asset – Human Capital. Our people are at the heart of everything we do and we have successfully retained key talent, many of whom are now leaders that have been with us for over 20 years. We are known for an exciting work environment with high levels of motivation, empowerment and recognition.
Vivian Green's quote describes us best – "Life isn't about waiting for the storm to pass…It's about learning to dance in the rain."
Global Exposure
Our Business is Global – we travel extensively, gaining global exposure and learning through critical experiences.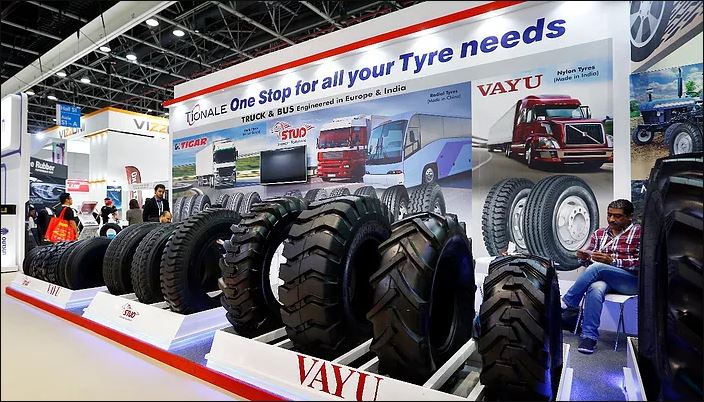 Work
We work in open and informal teams with focus on agility, inventiveness and quick decision making, all of which are critical to our trading business.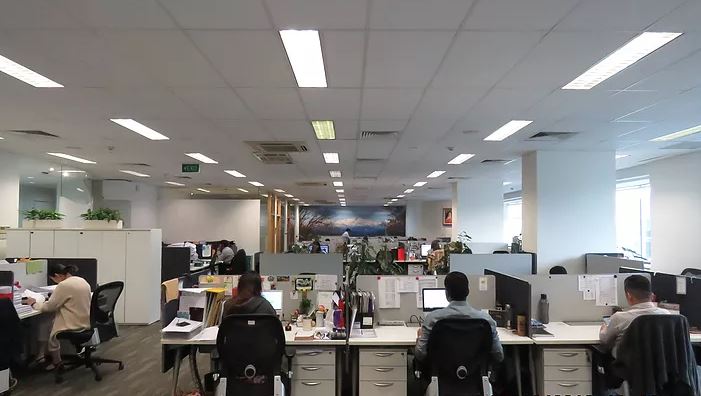 Team
We truly believe in Team culture and we show it in everything that we do. We enjoy our regular team bonding programs which stretch us to our full potential.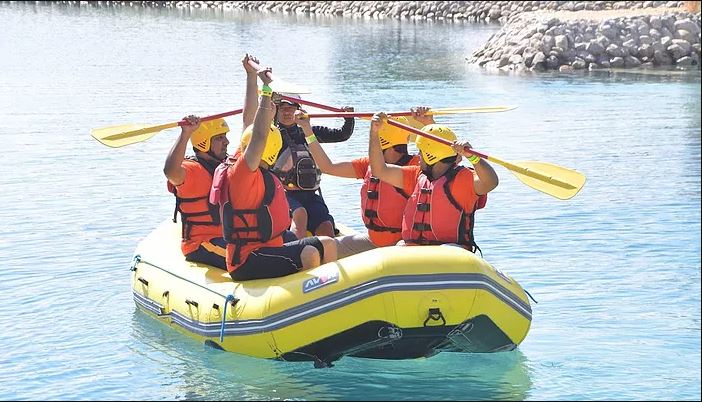 Fun
We ensure that we have a lot of fun at work and outside. Our cricket team plays in the Singapore Corporate league and our team members participate in marathons. Our in house games tournaments and cultural events are quite popular.