About Us
Tionale, derived from the word "Interna-Tionale" was established in Singapore in 1982 with one clear vision – build a truly international company.
A young team set off to build the foundation of the trading business & successfully transacted our first shipment from Asia to the Middle East.
Over the last 3 decades we have grown to become a well-respected name internationally. The company continues to differentiate itself and grow by focusing on a "niche trading" strategy backed by a diversified product portfolio.
To be a trusted, ethically driven supplier with a growing global footprint.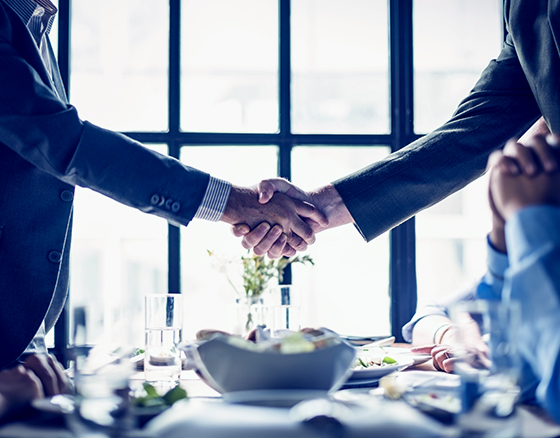 Our Guiding Principles
Create value for our business partners.
Honor all our commitments.
Value diversity and encourage out-of-the-box thinking.
Foster collective efforts and team-work.
Contribute to society, be a socially responsible organization.
Copyright 2023, Tionale Pte. Ltd. All rights reserved. Web Excellence by
Verz